Helping students progress with their English language studies
A full-time intensive programme designed to help students meet the English Language entry requirements to progress directly into other Guildhouse qualifications.  
Our Academic English Programme helps students develop their English skills to excel in their chosen academic programme: A level, or University Foundation Programme. This programme is designed to be taken before an academic programme.
Students partake in various areas of intensive English language study including Academic English, Essay construction, research and note taking along with several projects and assignments to improve their abilities.
Academic English Attributes
Prepares a student for further academic study in the UK
Prepare for tests like IELTS to be able to take the government approved IELTS for UKVI
An introduction to the vocabulary required for the student's chosen academic programme
Learn about the following subjects in English: Maths; Business; History; and the Sciences
Improved accuracy and fluency when using English
Improves a student's confidence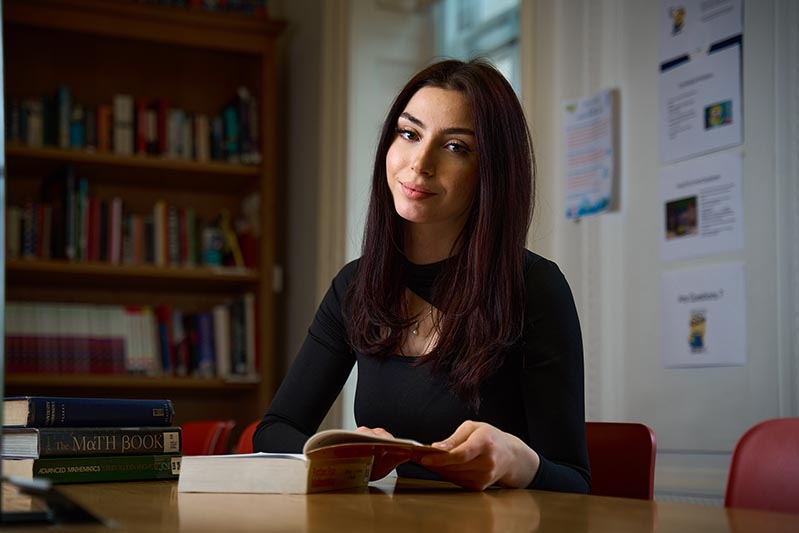 "The teachers were always extremely supportive and prepared me for
university life."
Klidja from Albania went on to study Civil Engineering at the University of East London
Questions about Academic English
Guildhouse School Testimonials