Accredited by the Major Accrediting Bodies Within the UK

Independent Schools Association (ISA)
Guildhouse School is a member of the Independent Schools Association (ISA), which is affiliated to the Independent Schools Council (ISC).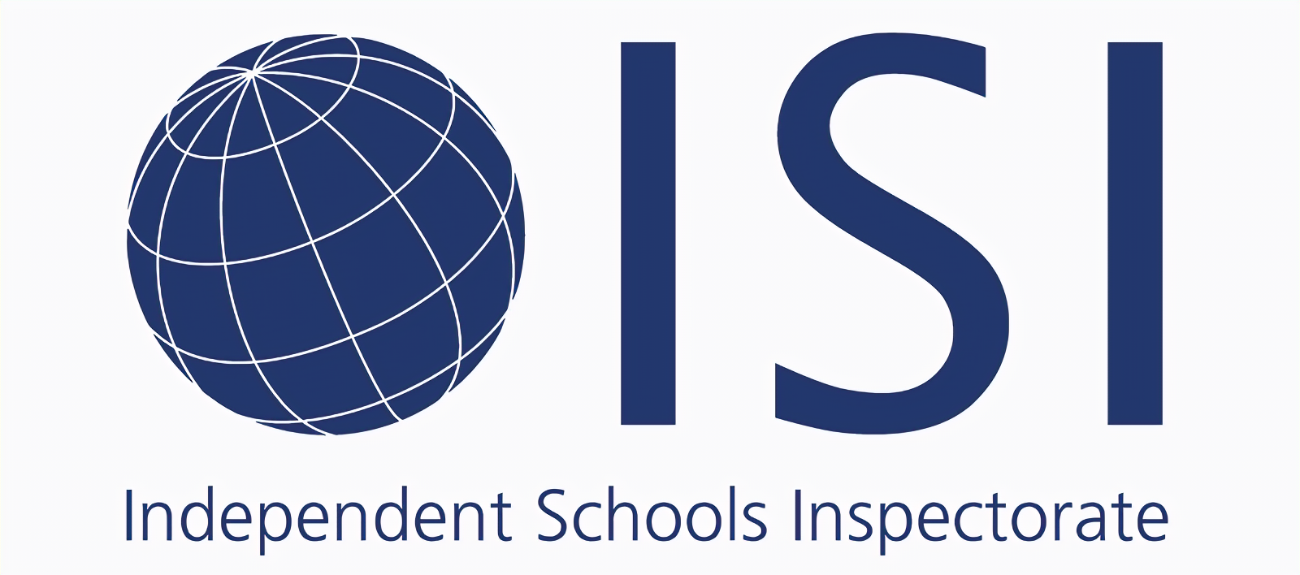 Independent Schools Inspectorate (ISI)
In our latest inspection (April 2019), the campus was judged to be 100% compliant across all areas of the Focused Compliance Inspection. In addition, it was judged "Good" in both areas of the Educational Quality Inspection; the quality of Pupils' Academic and Other Achievements and the quality of Pupils' Personal Development.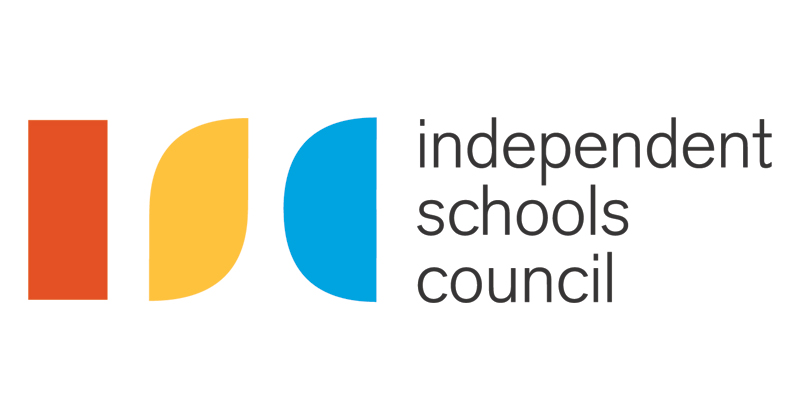 ISC independent schools are among the best in the world and educate more than 500,000 children in the UK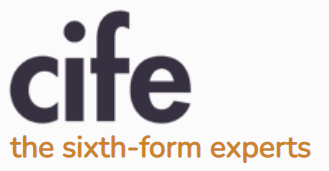 Guildhouse School is a member of CIFE, a group of independent colleges committed to delivering the highest standard of sixth form education to A level students aiming for top universities.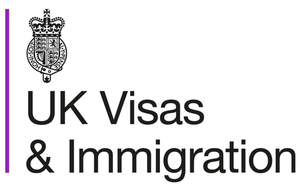 UK Visas and Immigration (UKVI)
Guildhouse School holds a sponsor licence from UKVI. This is an essential requirement to allow us to sponsor overseas students applying to study in the UK.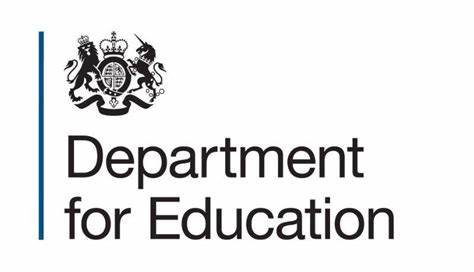 Department for Education (DfE)
Guildhouse School is registered with the Department for Education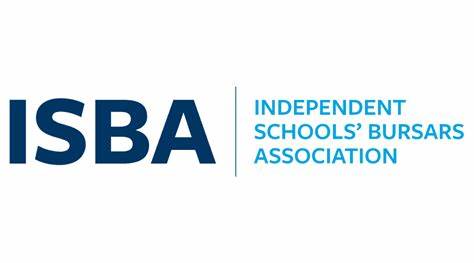 Independent School Bursar's Association (ISBA)
The ISBA represents school bursars and business managers of independent schools, providing them with the professional support they need to manage their schools successfully and provide a world class education to their pupils.

Boarding Schools Association (BSA)
The Boarding Schools' Association (BSA) represents member boarding schools, provides training for boarding staff and promotes boarding education.
Apply to study at Guildhouse School now