Benefit from our agreements with a range of top UK universities
Agreements with leading universities
We provide independent higher education advice to help you choose the right degree programme and university to achieve your ambitions. We have agreements with a range of UK universities to give you the confidence that you can progress to a leading institution upon successfully meeting academic and English language level entry requirements.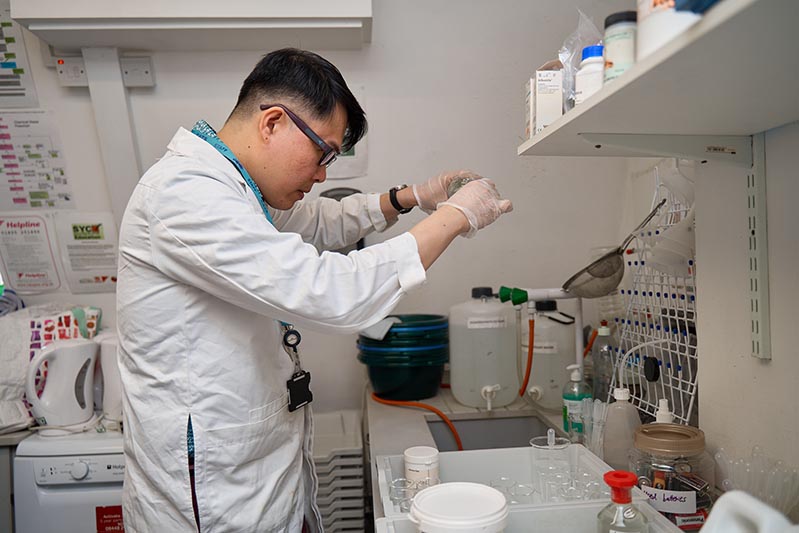 Conditional Progression Agreements with Universities
Guildhouse Students can benefit from conditional progression to a range of top UK universities from the following programmes: A level, International Baccalaureate (IB), and the University Foundation Programme (UFP)
Are you ready to take the next step toward your future career?