Experience The World's Greatest City
Studying in the UK capital is the ideal preparation for students keen to pursue an international career. There is little that can be said about London that has not been said before and its high concentration of cultural sites, rich history and 21st century trendsetting is bound to inspire! 
A true world city
London is the heart of world commerce, being the heart of global currency trading
Excellent links
As a global hub, students in London can access the entire globe
University excellence
Home to four of the world's top 40 universities
Attracting talent
£500 million of research income attracts top talent
London, home to cultural institutions
London is one of the most innovative and culturally exciting cities in the world. The city is home to many great institutions and tourist attractions including the British Museum, the British Library, Tate Modern art gallery, Madame Tussauds and the Natural History Museum.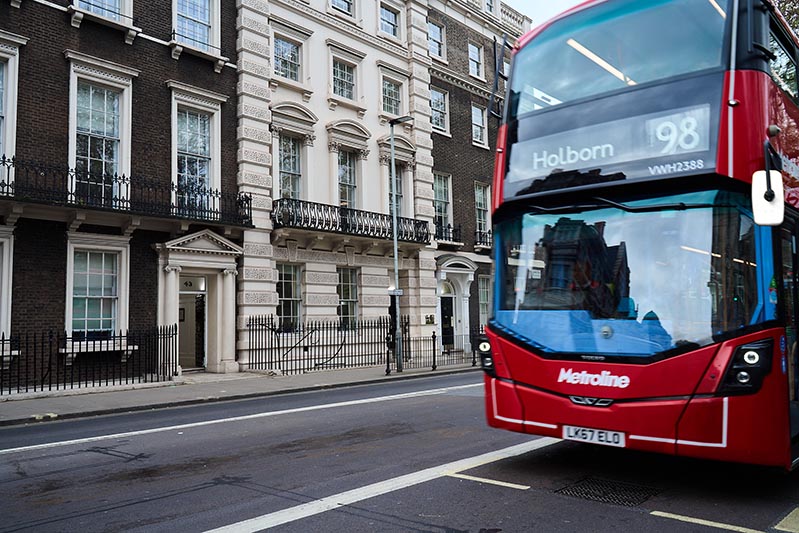 The Heart of the Global Economy 
London is the world's most international and connected financial centre attracting businesses and professionals from around the globe. $3.6tn in forex trades are made in London every day making it the biggest trading centre in the world. London has a long history as a diverse and welcoming city with 300 languages being spoken. As the centre of one the most connected international flight networks, studying here is a launchpad to exploration and achievement.  
A varied range of shopping
The range of shops in London will give students plenty to explore. Unique independent boutiques sit alongside major high street brands and the most exclusive designer labels, while the traditional London markets sell gifts, locally sourced food and books. Students also have the opportunity to visit Europe's largest shopping centre at Westfield Stratford, and iconic department stores such as Harrods or Selfridges. 
London's diverse restaurant scene will take students on an exciting journey around the world, allowing students to enjoy a taste of home as well as exploring new cuisines. The city has a host of Michelin-starred establishments, as well as gastropubs, rooftop bars, riverside restaurants and traditional British tearooms.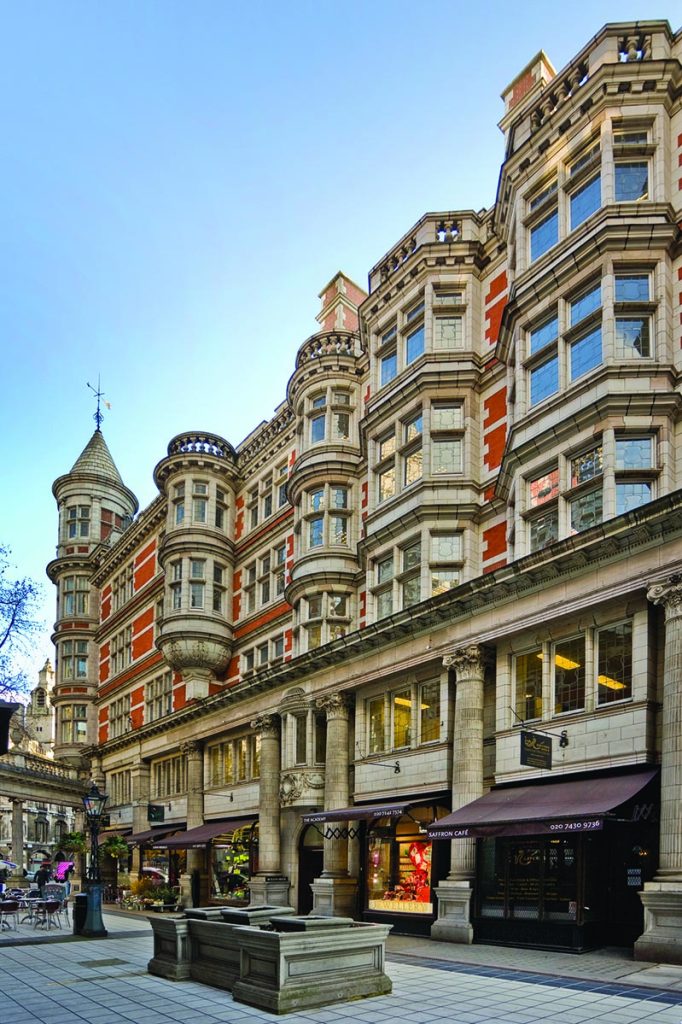 Although London is a huge city, students are always close to beautiful green spaces. There are eight Royal Parks where students can enjoy music festivals, relax with a picnic or watch the local herds of deer. The city also has a number of amazing outdoor spaces like the Royal Botanic Gardens. 
Sporting events and facilities
Some of the world's biggest sporting events are hosted in London and the city is home to seven Premier League Football Teams. Students can watch a football match at Wembley Stadium, see cricket played at Lord's or spectate a tennis grand slam at Wimbledon.  
London is famous all over the world for its theatre scene. The West End is full of well-known musicals and classic plays starring famous actors, while smaller independent theatres also show new and experimental works from upcoming talents.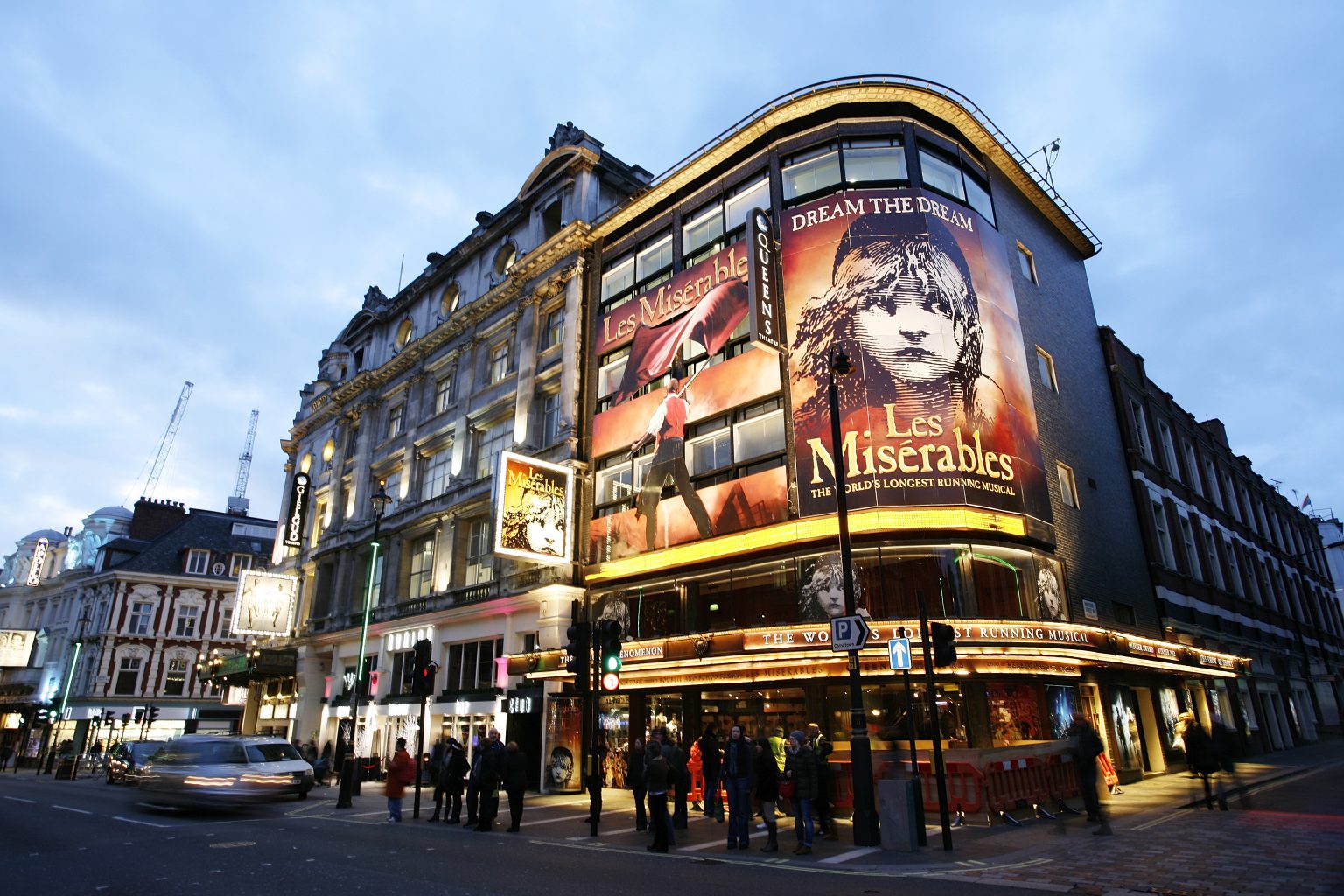 Are you ready to experience the world's greatest city?