UAL Foundation Diploma in Art & Design
In collaboration with Cambridge School of Visual & Performing Arts (CSVPA)
UAL Foundation Diploma offered are quality assured by UAL awarding body through a rigorous external moderation process and grades are monitored against agreed national standards. It is also regulated by Ofqual. 
At a CSVPA London studio you will have your own space to create and study.
Our studios are designed to look, feel and operate like those you would work in during your professional career. We make sure you are adept at using all the latest equipment, processes and programmes that the creative industries use. Students have access to our spaces 7 days a week and our lecturers provide personalised tuition. Students who take our studio based course will have access to Apple Mac computers, design tables and gallery spaces.

CSVPA London Studio is located in the heart of London, with 1 minute walk of Holborn Tube Station on the Central Line which places students at the heart of the action, giving them easy access to one of the most exciting cities in the world.
Visual Communication, Advertising, Art Direction & Branding
This course covers the areas that underpin the visual creative arts industry. Students are introduced to the fundamentals of visual communication and graphic design for branding, advertising, and art direction. Areas of focus include layouts, composition, typography, colour work, the relationships between photography and illustration and how all these unite to give students the tools of a persuasive visual communicator.
As a visual communicator, you will learn to adapt from one brief to the next, including designing for print, web, mobile and TV in the arena of advertising and branding. On this course, you will develop a sharp eye for detail and an understanding of type, image and layout as key assets to succeed in this sector of the creative arts. All media from pen and paper to digital creative software is encouraged on this course.
Film, Moving Image & Animation
This is an introduction to Film as forms of communication and artistic expression. Students on this course will cover a range of handmade and digital processes used to create moving images, build worlds, and tell stories. You will learn about elements of film production, from initial concept through to completed piece of moving image content with sound.
Students will watch and discuss films, visit exhibitions, work quietly in dark rooms, explore the outdoors, write, record, imagine and create! Possible outcomes are narrative and experimental short films/animations, documentaries, music videos and multimedia installations.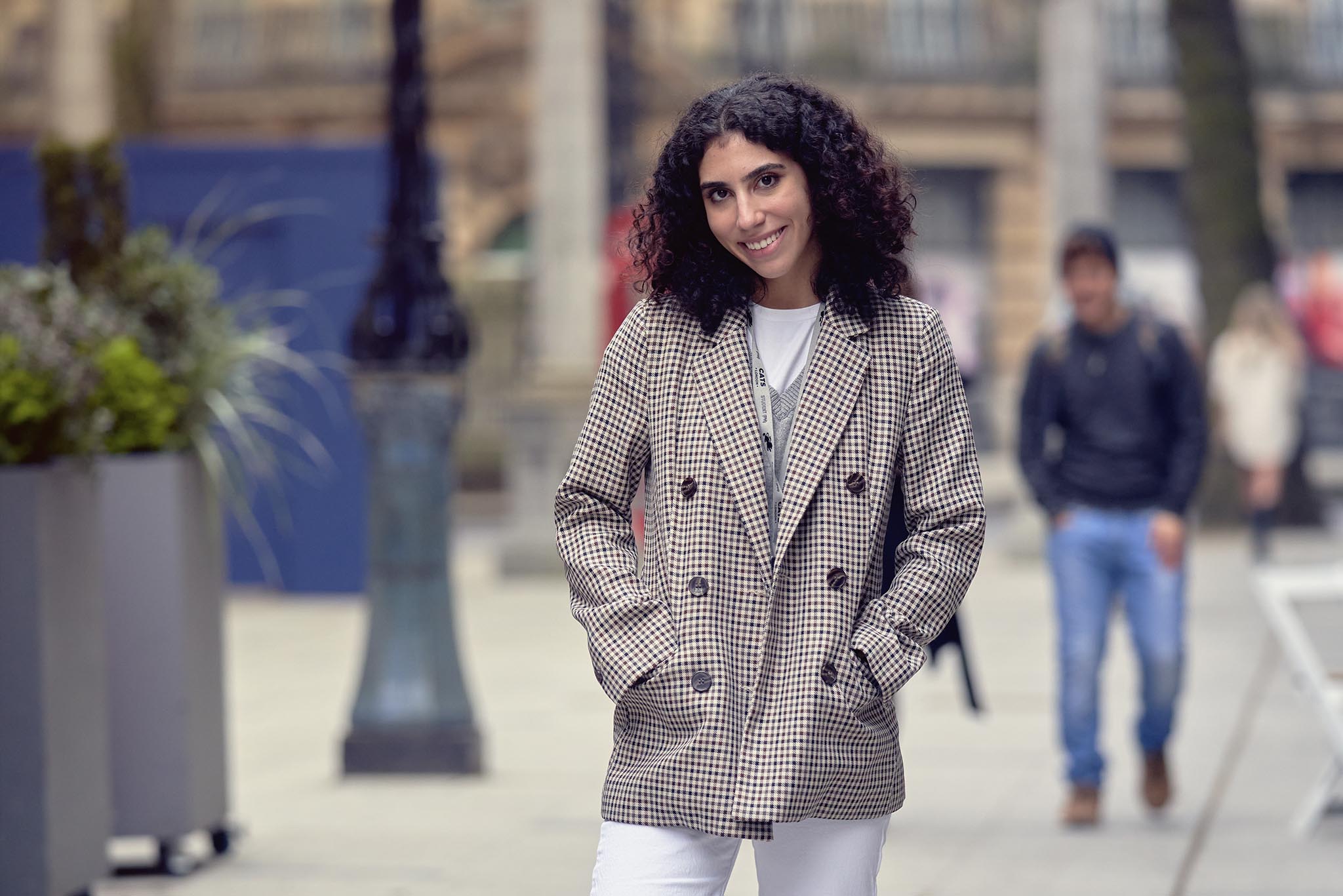 "Studying in London was one of the best decisions I have ever made. The staff are always able to help you; it was really great to study in such a supportive school!"
Manuela from Brazil went on to study Fashion Buying and Merchandising at the University of the Arts London
Questions about UAL Foundation Diploma
Apply to study at Guildhouse School now