Redefining what a school can offer
We aim to redefine what education can offer tomorrow's high-fliers. The environment we have developed goes beyond the classroom to give students an introduction to the fast-moving world of adulthood that they will inherit. 
Business Inspired Education
By developing the most sought-after skills from the world of business, we instil in our students the confidence to challenge the norms and become the Change Makers of tomorrow. We want to ensure that our students understand what they can achieve and introduce them to skills and ways of thinking that they would not normally encounter until well into their university studies.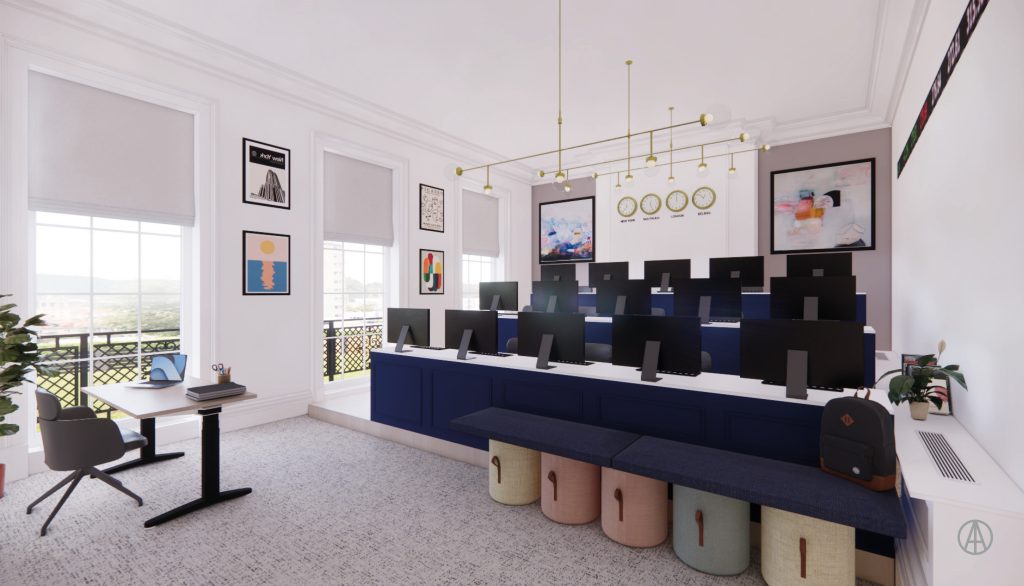 Discover how our exclusive Bloomberg Lab introduces students to the world of financial markets and making business decisions
A big event in our calendar is our annual Incubator Challenge where students develop their own unique business idea and pitch it to a panel of experts from our Creative Commerce Board.
Last year's entries included an innovative breathalyser to encourage safer driving, a sustainable energy device, a travel sharing platform and a clothing brand spotting augmented reality app that won top prize!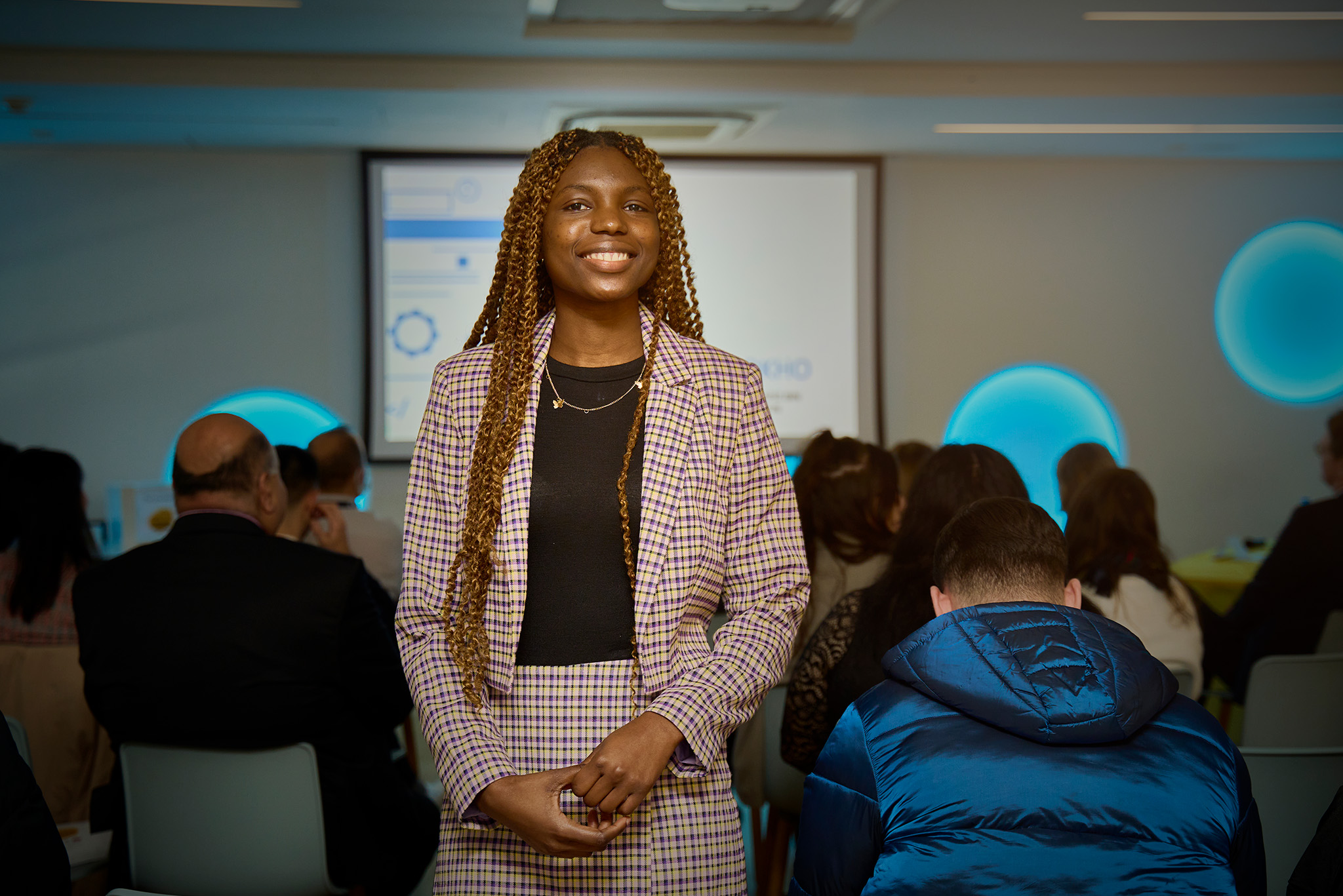 "My winning idea is BrandFit, a brand identifying clothing app. In future, I'll be working towards getting more collaborators and making my business a reality." 
Incubator Challenge winner and creator of BrandFit
Learn about different aspects of commerce and what it is like to work in a range of professions through masterclasses delivered by professionals, business leaders and entrepreneurs – either on campus or at businesses in London. Recent masterclass examples include talks from tech start-ups, visits to the bank of England, workshops from the Institute of Chartered Accountants and a seminar from leading education charity, United World Schools 
The Creative Commerce Board
Comprised of members with their own successful business track records, our innovative Creative Commerce Board collaborates with the school's leadership team to provide opportunities beyond the classroom, offering insight, project support, advice, and guidance. Typical student activities include visits to arts and enterprise businesses, presentations from leading professionals, and one to-one advice and coaching to encourage students to contribute positively to society in the future
Creative Commerce Board Members
David Stead
Chair of Guildhouse School Creative Commerce Board and former Law Firm CEO, Commercial Director, and Strategy Consultant in professional services, the charity sector, and investment banking.
David Rogers
Executive director at UBS
Iris Efthymiou
Founder and thought leader in Human Intelligence and honing soft skills
James Middleton
Start-up manager with a track record of developing successful tech and finance start-up companies
Heer Baxi
product leader in Environmental, Social, and Governance (ESG), who recently graduated from a US University and an international school and is keen to pass on knowledge and experience.
Apply to Guildhouse School to get a head-start at entrepreneurship