After months of hard work and dedication, our students have received offers from some of the best universities in the UK, and we could not be prouder. The university application process can be a stressful time for students, exploring campuses, choosing your course, writing your personal statement, but this year's offers are a testament to the commitment and determination our students have put into creating their best futures.  
Top universities our students have received offers from:
Fernanda has received offers from Durham University, Queen Mary University of London, University of Bristol, Royal Holloway University of London, IE university and IUM University.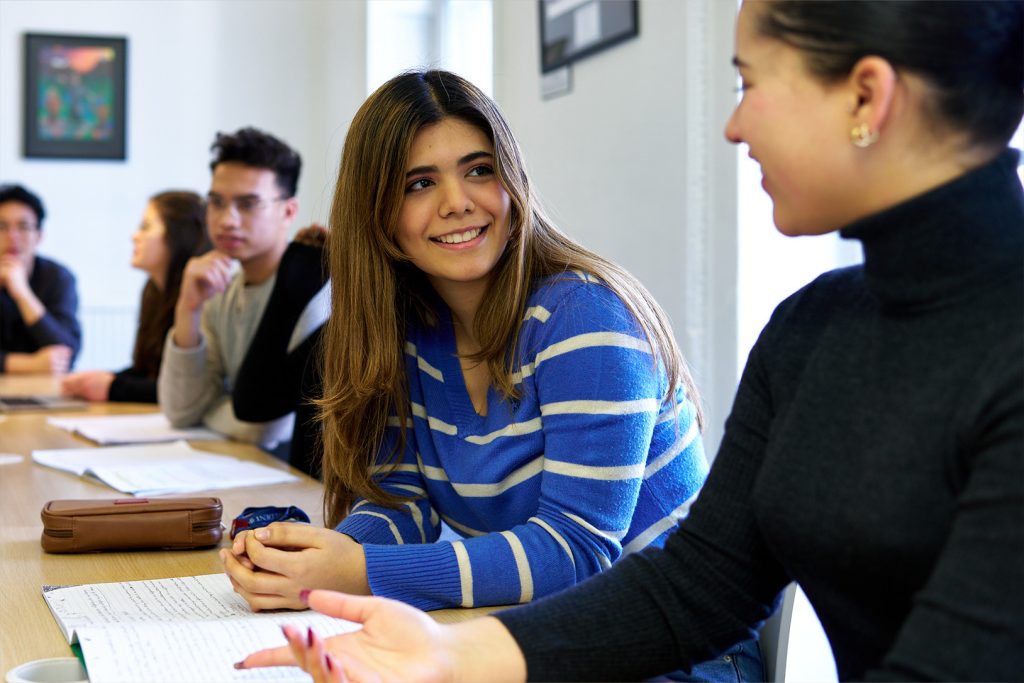 "I would love to study international relations. It is the pathway to creating communication channels between nations and that's something I'm really interested in."
Fernanda from Mexico
UFP
Economics, English Literature, Sociology
At Guildhouse School we understand that attending a top UK university is a dream of many. To give our students the best advantage when applying to university, we have developed an enhanced package of application support that ensures students are fully prepared for admissions interviews, produce the best personal statement and feel confident in their application.