March 20th marked the 11th anniversary of the International Day of Happiness. Introduced by the UN in 2012, the International Day of Happiness gives us the chance to reflect on what has made us happy this past year. It also serves as an important reminder to prioritise happiness and wellbeing in the year ahead. Here at Guildhouse, we recognise the vital role happiness plays in staying motivated and focused.
Our students shared some of the things that brought them joy on International Happiness Day:   
London is the heart of England. There's so much going on that finding your happy place has never been easier but if you need some help, we recommend starting here:
Experience happiness in the sky
London's highest public garden was planted at the top of a skyscraper. The Sky Garden is home to a huge assortment of beautiful Mediterranean and South African plants and flowers, which bloom all year round. This stunning garden offers a 360-degree view of London's skyline and it's completely free to visit.
Find happiness exploring Camden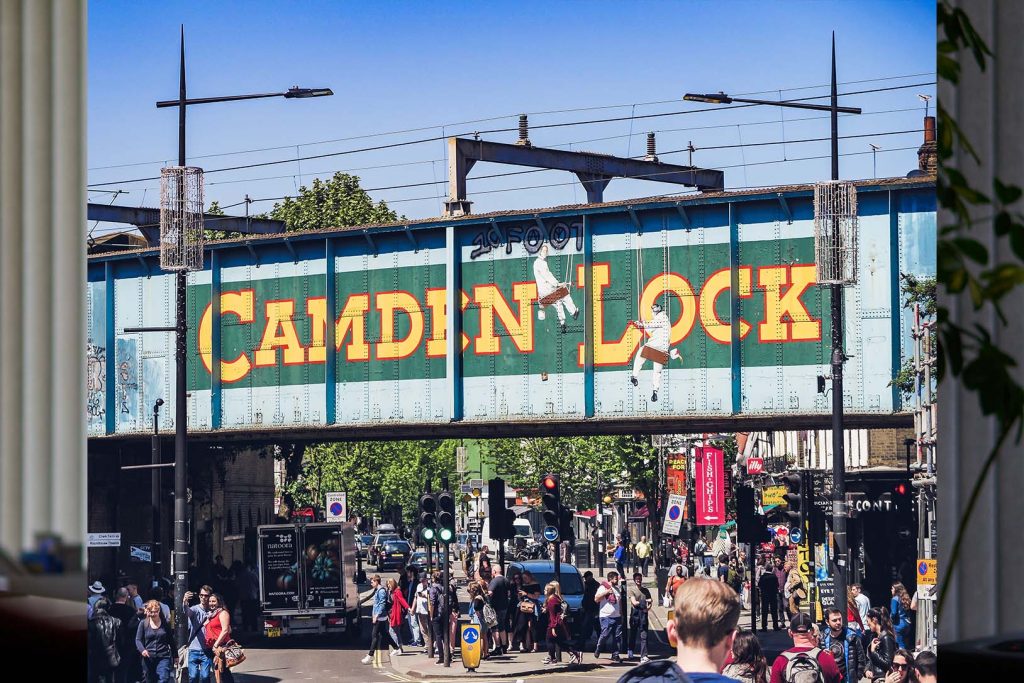 Boost your creativity and find inspiration in Camden market. This energetic and colourful borough is packed full of boutique stores and market stalls to explore. Taste test the different delicacies on offer at the market or embark on a street art tour to discover hidden masterpieces around the borough and what inspired the artists who created them.
Discover happiness playing games
Are you a competitive person? If you are, you and your friends should head down to Soho and play a game of life-sized Monopoly! There are four different game modes to discover and each one is hosted by a giant Mr Monopoly. The aim is to outsmart your friends as you battle your way to success and sneak into challenge rooms to solve puzzles.
Here at The Guildhouse School, we understand the importance of staying happy, particularly when moving and studying abroad. We offer a range of support and activities to our students so that they can keep a happy and healthy mind during their studies.