At Guildhouse School, we aim to provide our students with a variety of activities and trips that will enrich their experience with us. And as it's Christmas, what's better than a visit to Winter Wonderland and ice skating in Somerset House to get into the festive spirit? Well this week, our students got to experience both!  
Winter Wonderland, an annual event based in Hyde Park, is the "world's best destination for festive fun" featuring a wide variety of attractions, activities, entertainment, food, drinks and so much more. A total must see if you are spending Christmas in London. Our students had some great fun exploring and getting into the festive spirit.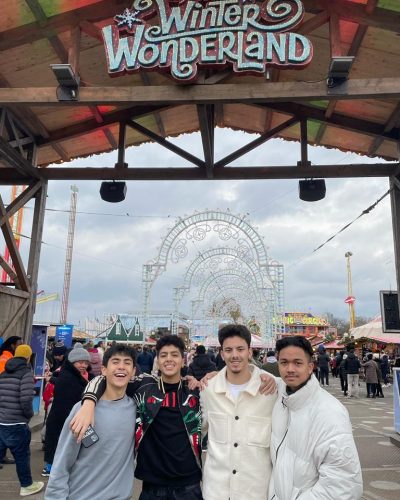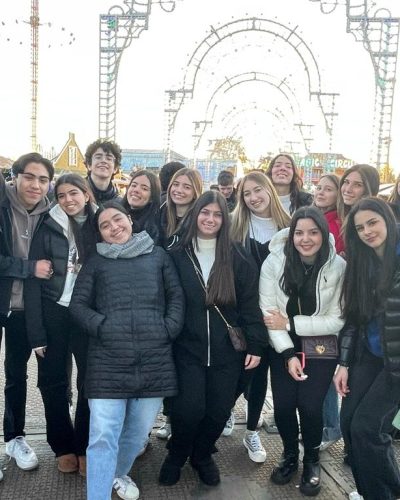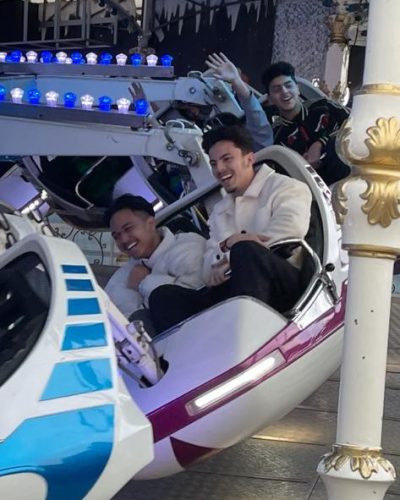 After enjoying Winter Wonderland, our students got the opportunity to go ice skating in Somerset House, a neoclassical building at the heart of London host to the UK's largest creative community. Every year the courtyard is transformed into a beautiful ice rink with a 40ft Christmas tree in centre, creating the perfect winter destination.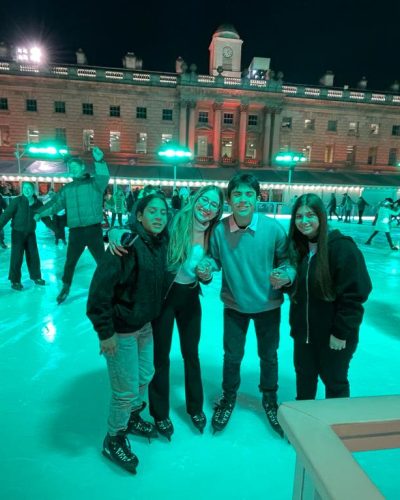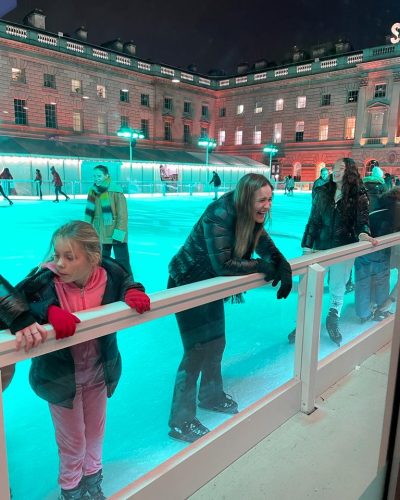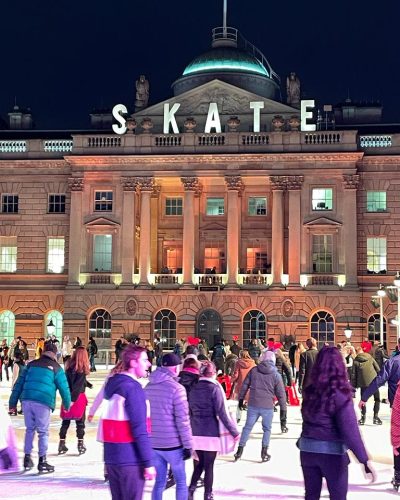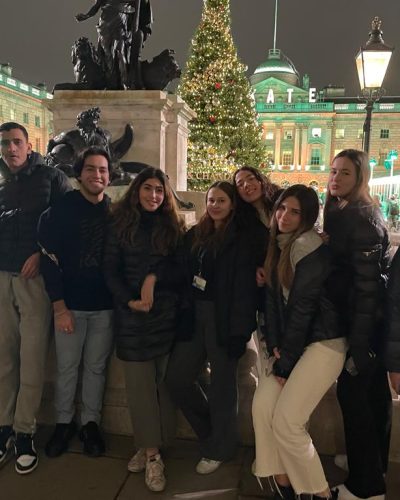 Not only did our students get to experience Christmas outside of the school, but they also brought it home by going full Christmas mode in our reception! A group of students helped our receptionist, Annabelle, decorate the entire reception with a sparkling tree, tinsel, fairy lights, and of course Bertie got a Christmas makeover too!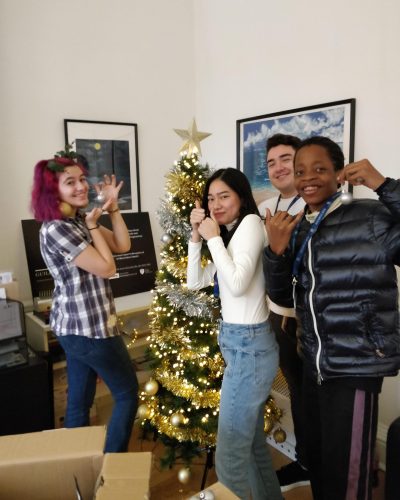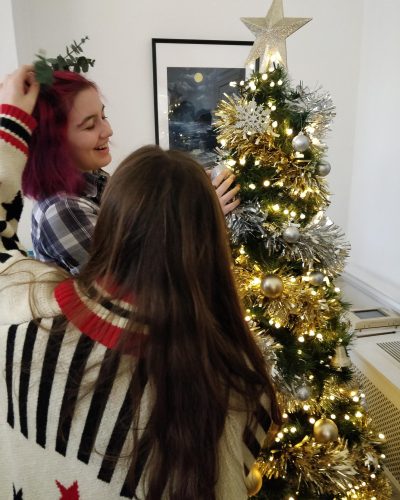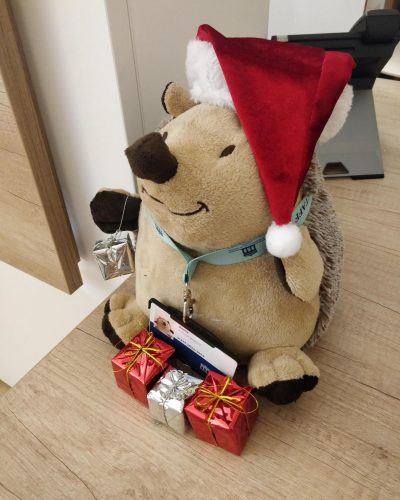 At Guildhouse School we aim to provide activities that enrich the student experience. If you would like to experience all London has to offer...