This year, Mental Health Awareness Week focuses on the theme of "Anxiety". Anxiety is a common emotion, and there are many things in life that can lead to feeling anxious. As an international school, we understand that moving abroad for your studies, preparing for exams, making new friends, are all things that can make our students feel anxious during their studies. 
So, we've put together some resources, tools, and advice from our own students to help overcome these feelings and raise awareness.
We know that many students thinking about studying abroad may be feeling anxious at the thought of moving to another country, making new friends, and learning in a different language. So, we spoke to some of our students to get their advice on studying abroad.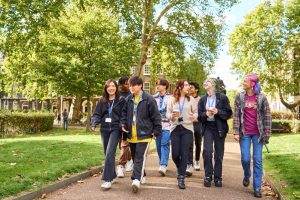 There are many resources available online to help manage feelings of anxiety. We have collected our favourites from the Mental Health Awareness Week website for you to explore. Including: wellbeing activities, breathing exercises, mental health tips and more.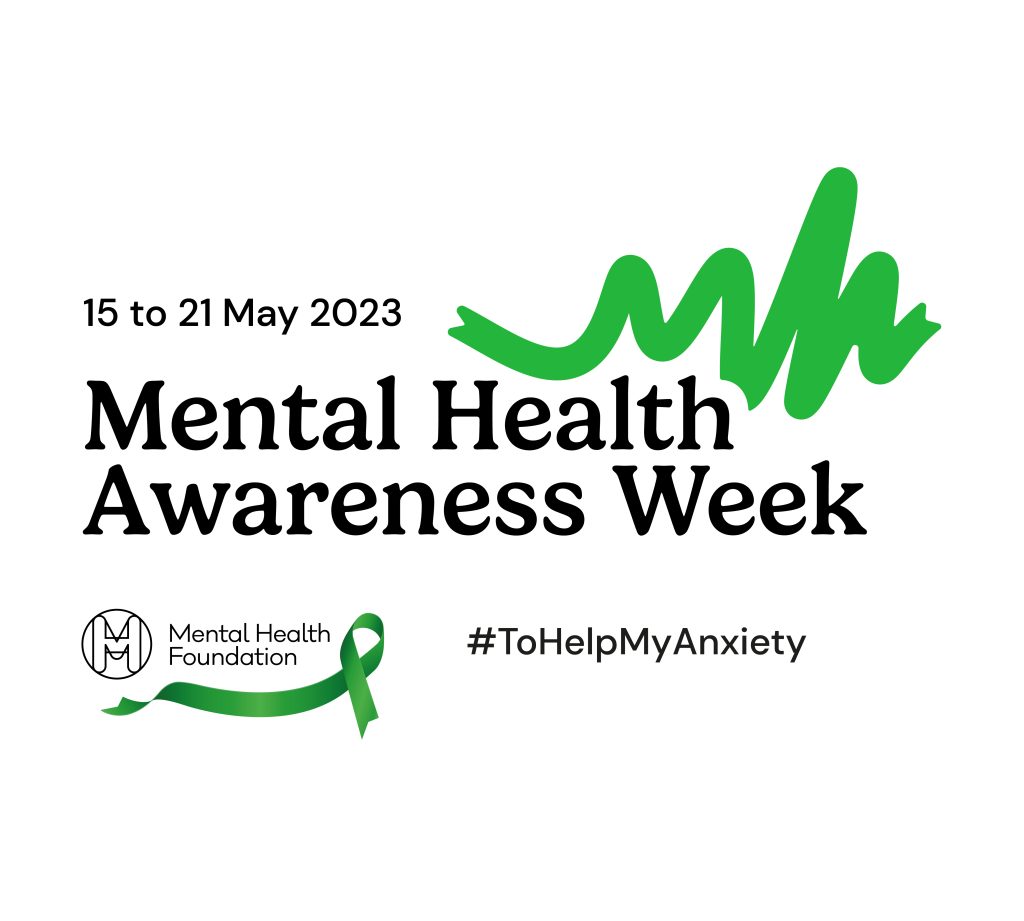 Throughout the week, we will be sharing more content over on our social media channels for Mental Health Awareness. Including photos of student activities, more advice and tips, and videos! Follow us on TikTok, Instagram, Facebook and Linkedin to see more.