With so many students and educators from around the globe, Guildhouse School is an exciting place to be. Home to a thriving community of change makers, students find new opportunities and chances to get involved with school life around every corner.
Guildhouse School's culture of academic excellence didn't evolve overnight. It has been created over many years by a dedicated team of staff. Which is why the wonderful faculty, who've committed themselves to positively shaping student's educational journeys, shared what excites them about working at Guildhouse: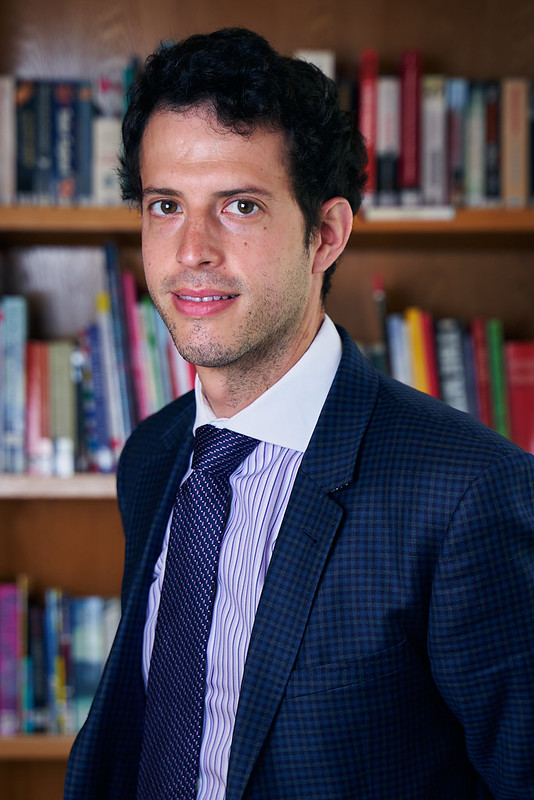 Chris Cernuschi (Assistant Principal - Projects and Outcomes)
'The most exciting thing about our school is we really put things together and give everything a go. There's no question from a student that is too difficult for us to try out.'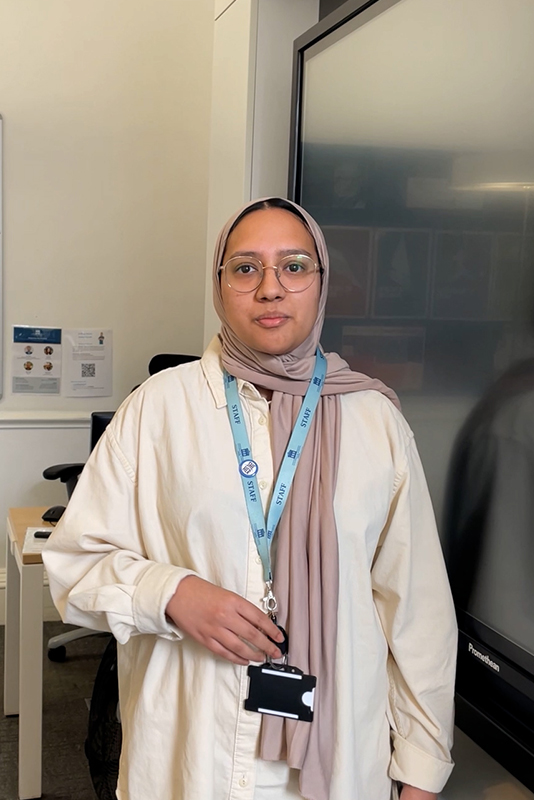 Marzana Hoque (Teacher of Business Studies)
'I think the most exciting thing is that this school is multicultural. We have so many different students from different countries and you learn about different cultures as you go along. That's very different to what I've experienced from my past schools.'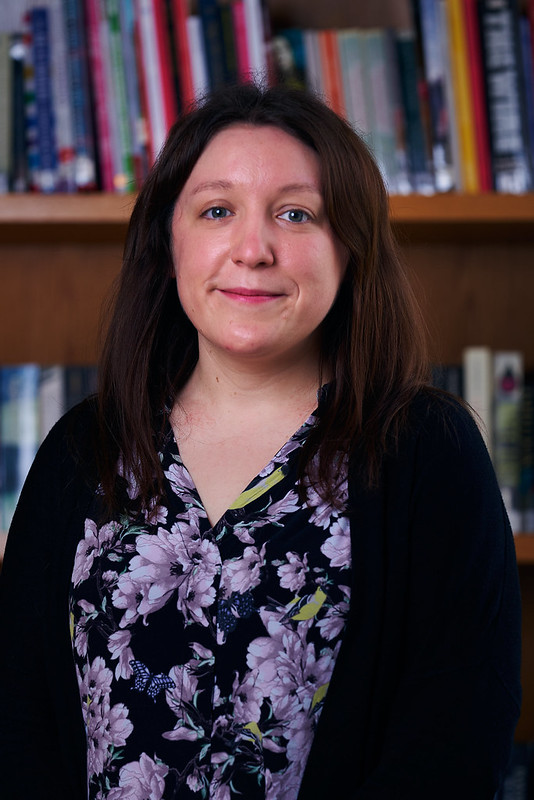 Gemma Gouyette (Curriculum Director)
'You don't have to travel to go around the world in this building. Everybody's here from different places, they all have different experiences, they have different things to share, so I guess the global community we're working with!'
Nicholas Ellsworth (Student Services Officer)
'The location: the heart of London! We're close to Covent Garden, the British museum and British library. We're surrounded by history.'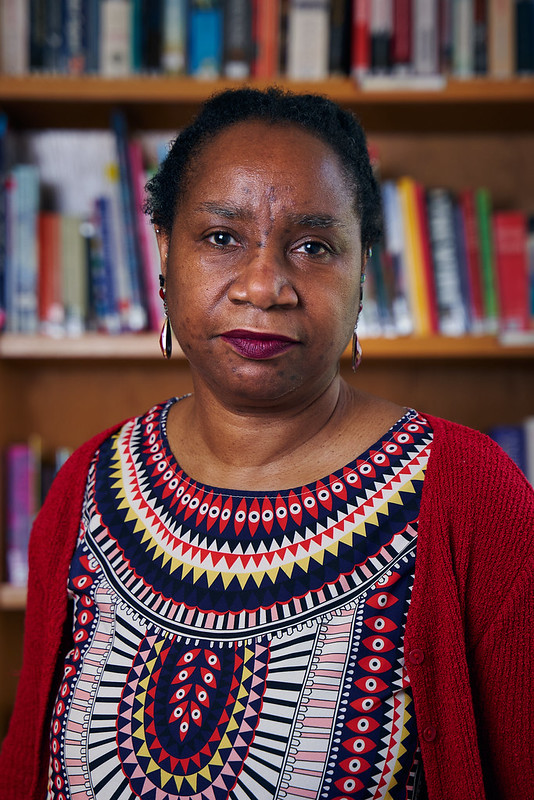 Marilyn Gentle-Walsh (Diversity Lead)
'Getting to know students from places I would never have met people from before and hearing their stories. It's interesting when you find out where they come from, where they've been to school before!'
Ahmed Mohamed (Pastoral Director)
'The different type of cultures we have here! There are so many different backgrounds here and it's exciting to get to know different types of foods and languages and the students teach me a lot. I try to speak Spanish one day, or I try to speak Arabic or Somalian – my own language, or English. So that's what I like about it: those different types of cultures.'
Guildhouse is a multicultural school in the heart of Britain's most multicultural city and one thing that makes it a truly exciting school to attend is the staff members. They go above and beyond to ensure students from around the world have a school experience that is inspiring, challenging and supportive.
Here at Guildhouse School, staff make every effort to ensure students feel welcome, safe and happy while studying here. They run numerous clubs and activities to help students achieve this. Our staff go above and beyond to help students settle into their life and education in London.