Head Teacher's Introduction
Hear from our Head Teacher,
Carmel O'Dolan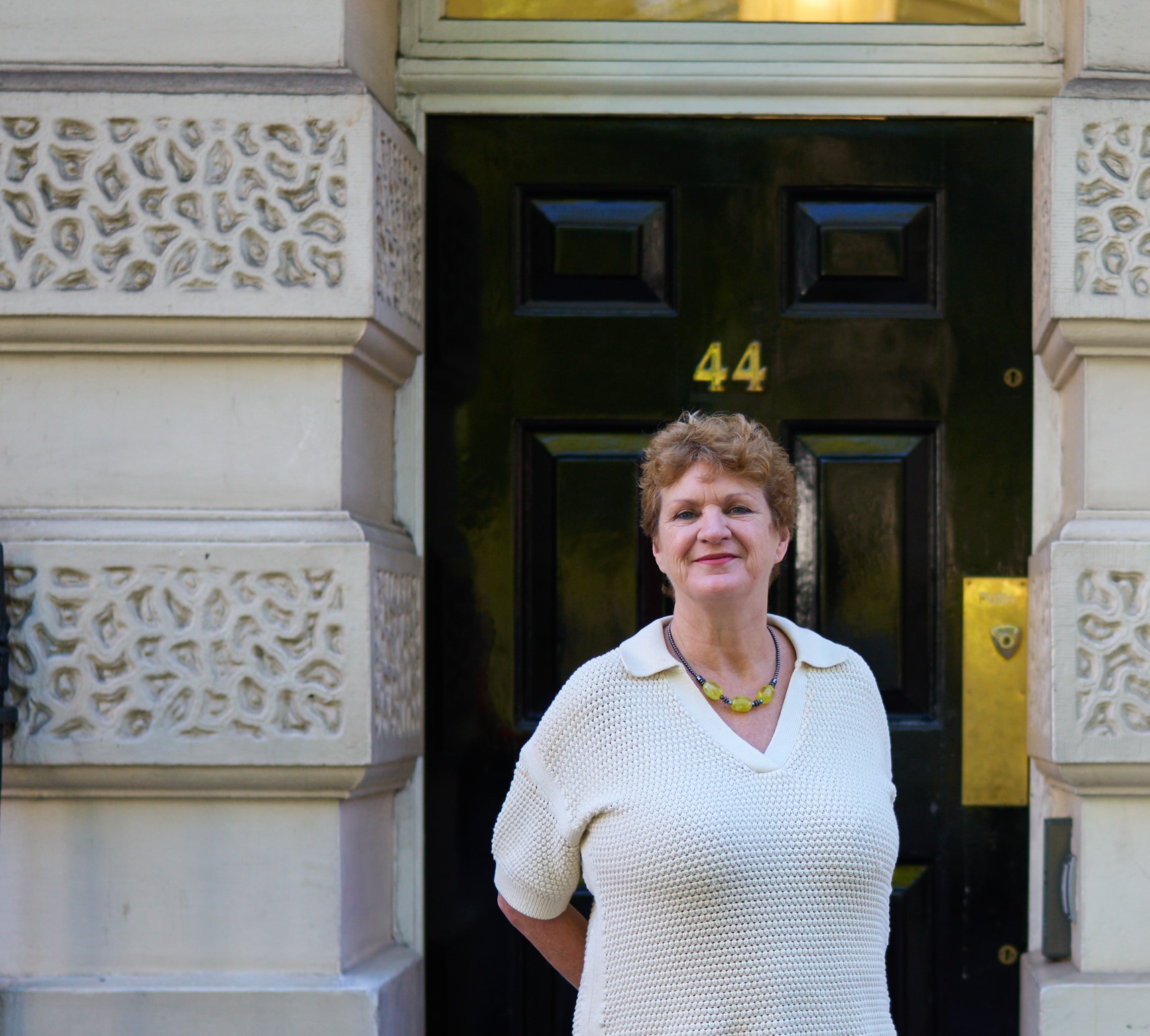 "Change makers envision a better world and act upon their dreams. They are pioneers who engage with others to make tangible improvements to all our lives, and the world."
Head Teacher, Guildhouse School 

Throughout the centuries, City of London Guilds and Livery Companies have been synonymous with enterprise and enlightenment. At Guildhouse School, we mirror this, encouraging creative ideas to flourish and students to be empowered to pioneer.
We have spent 10 years perfecting our approach. Through our core values we build our students' confidence and decision-making capabilities by nurturing their intuition and creativity so they can problem solve, make an impact, and become effective change makers.
Being in the heart of London means we can draw on the world's most successful centre of commerce. We are proud to have the only Bloomberg Lab in Europe in a high school setting and actively encourage every student to develop an entrepreneurial spirit through our year-round programme of business inspired activities. Through taking the most dynamic qualities from business and creative industries, we offer an all-encompassing education that gives our students the skills and experience they would not normally receive until they are well into their university studies.
From our Bloomsbury square campus, our students can experience the city in a way that few other schools can offer. Through an encouraging environment where ideas are free to incubate, Guildhouse makes change makers.
Are you ready to take the next step toward your future career?