Welcome back to another new year here at Guildhouse School.  
Induction week has just taken place at the school, giving students the chance to bed in, make friends and join in team building events. With this comes fun activities designed for students to get to know each other, exploring the local area (including a scavenger hunt), and classroom activities to get to grips with their academic future and goals. We take this time with our students so they can focus on forming friendships before the hustle and bustle of classes needs to take the fullness of their attention.
We ended the previous school year in celebration of students achieving great results on their exams and securing their futures. Our A Level students have been accepted at top UK universities like Cardiff University, Durham University and Kings College London, clearing the way for a brand new group of change makers here at Guildhouse School. These students continue Guildhouse School's record of top university acceptances, as over the last ten years 97% of the top 30 universities have accepted our A Level students.
This year we have 204 students studying with us at Guildhouse School London. 63 students of the 204 are returning to our halls to continue their studies and discover how they will become change makers of their own.
For those who are new to Bloomsbury Square I'd like to offer a warm welcome and an invitation to enjoy the culturally rich London atmosphere and take advantage of our excellent academic environment. For those returning, I will simply say: welcome home.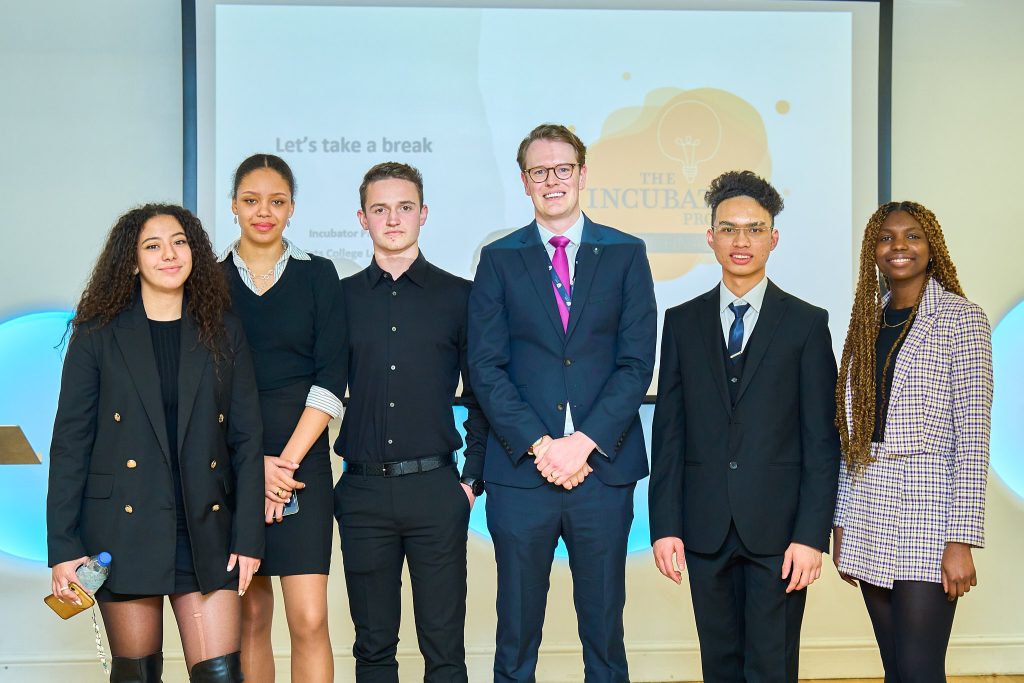 We are excited to have a new generation of creative young minds eager to make an impact in our school once again after the long summer break. We can't wait to see them immersed in school life and contributing their ideas to activities like the Incubator Challenge, where students can put forth their own business ideas to a group of experts.
This year's students are also the first new cohort since we refurbished our Bloomberg Lab and as Guildhouse School students they will be able to reap the benefits of accessing these top financial tools years ahead of their peers.
With all that I would like to welcome our future change makers to the new school year.
Carmel O'Dolan,
Head Teacher, Guildhouse School
Where Change Makers Are Made
Discover Guildhouse School's innovative curriculum and state of the art facilities.