Guildhouse School London has a strong past performance both in the outcomes for students and the universities that students attend. 83% of the Russell Group universities have accepted Guildhouse School A Level students over the last ten years. Students go on to study courses like Economics, Business and the Sciences.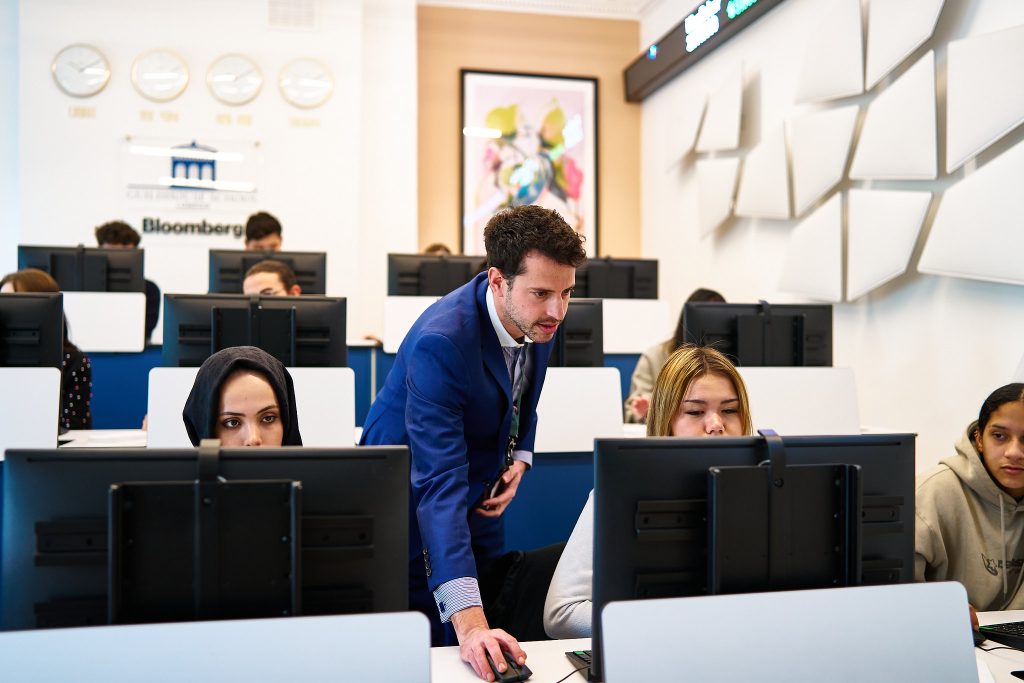 Guildhouse School A Level Results 2023
Top University Destinations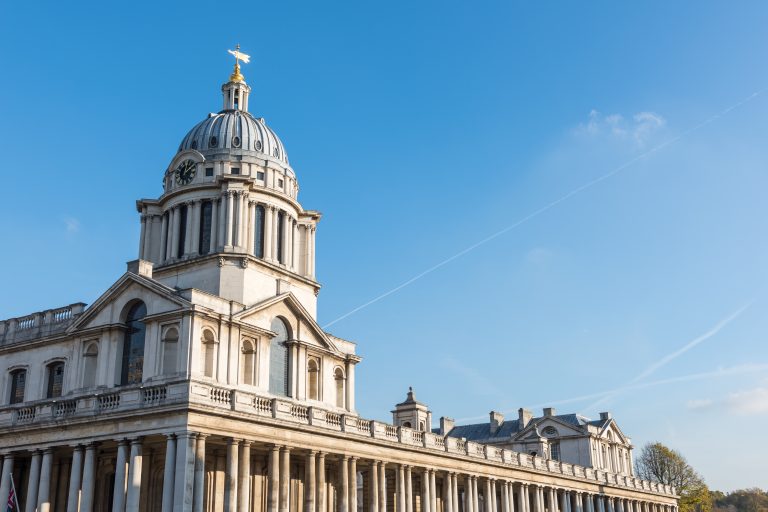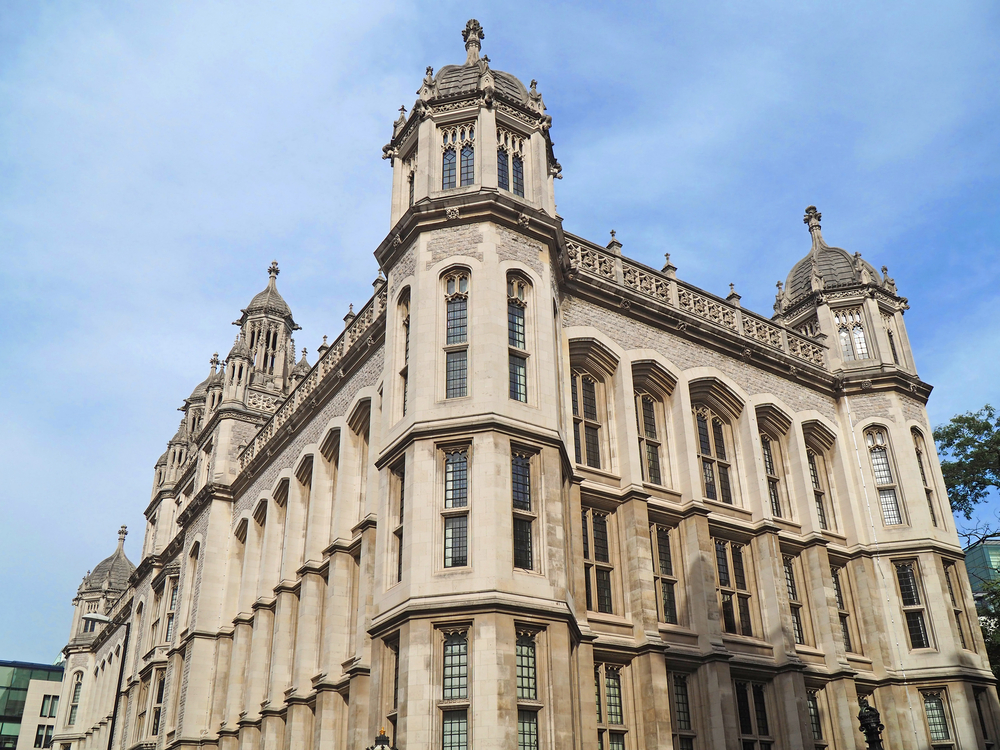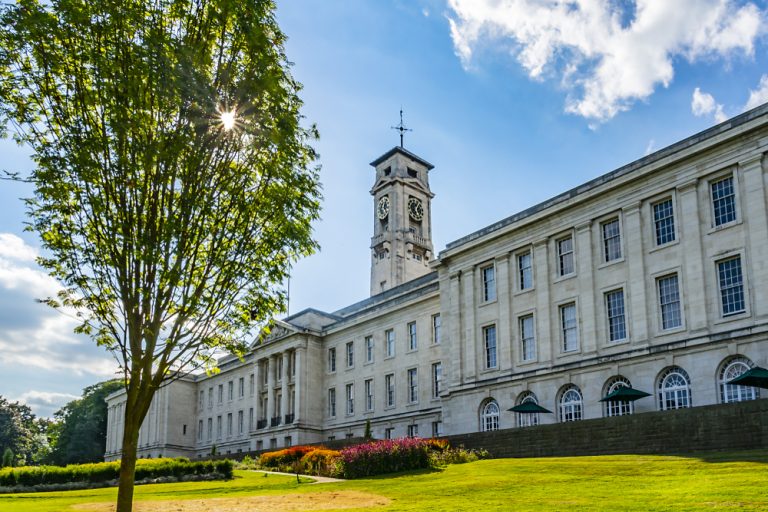 Study A Levels In London
Become a change maker at Guildhouse School London and study A Levels to prepare for the UK's top universities.