Evelyn Dove was a black British musician who rose in popularity and fame in the 1920s and in 1925 Evelyn became the first woman of African heritage to be broadcast on BBC Radio. From there she went on to have a very successful broadcasting career. Evelyn Dove became one of radio's most popular vocalists and throughout the war effort her voice often reached the soldiers overseas, solidifying her impact on broadcasting during a crucial period in British history.  
She hosted many radio shows independently and collaboratively. Perhaps her most successful was the 1945 show 'Serenade in Sepia', which was hosted alongside Trinidadian folk singer Edric Connor. Its immense popularity led to the show running for 45 weeks and being broadcast on television. 
Despite her success and rapid rise to fame Evelyn Dove's career trajectory was not what she envisioned as a young, middle-class, girl growing up in London.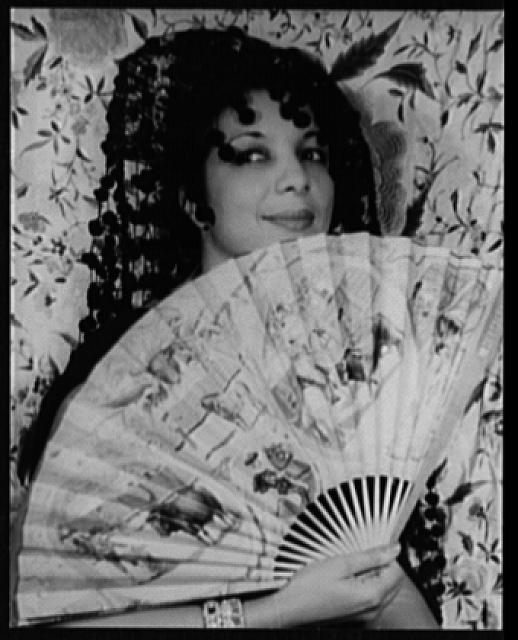 Born in London, in 1901 to a white mother and Sierra Leonian father, Evelyn's upbringing was an affluent one. She dreamed of a career in opera, so much so that she trained her vocals as a contralto at the Royal Academy of Music. However, her dreams of dazzling crowds under the blinding lights of the opera house were short lived.
Racial prejudices within the entertainment industry made finding work extremely difficult. Evelyn instead found work in the jazz and cabaret sectors of the entertainment industry, which she found to be much more accepting.
From there her success snowballed and Evelyn Dove toured across the UK, Europe and the USA. Despite her growing success she was still forced to play a role and so Evelyn, her back up dancers and singers preformed under the name 'Evelyn Dove and her plantation creoles' in order to conform to their white audiences expectations of black musicians and entertainers of the time.
Despite her trailblazing career, success and impact on British broadcasting Evelyn Dove was relatively unknown by the time of her death in 1987. Posthumously, her story and achievements gained visibility with the publishing of Stephen Bourne's 2016 biography Evelyn Dove: Britain's Black Cabaret Queen. Evelyn also featured as a 'Google Doodle' on the 117th anniversary of her birth, in 2019
Margaret Busby first made waves in 1967 when she became the UK's youngest publisher and first black female one, opening Allison and Busby. Busby's career developed rapidly as she continued reaching new heights, cementing her position as a pioneering figure across the literary landscape.  
Throughout her long career in the literary arts, Busby has not only worn the hat of a publisher but of a writer, critic, activist, broadcaster and editor. She chaired the judges panel for the Booker Prize in 2020 and in her battle to diversify the publishing industry established a scholarship at SOAS University, for black female students studying African Literature.
Busby's critically acclaimed anthology 'Daughters of Africa' was released in 1992. For this, she curated a collection of writing produced by women of African descent. Some of the texts dated all the way back to the Ancient Egyptians, while others were more contemporary. Her motivation was to draw attention to the fact there are lots of black female writers producing literature and that the reading pool is much wider than people realise. More than 25 years later, in 2019, Busby released a follow up to this anthology titled 'New Daughters of Africa'.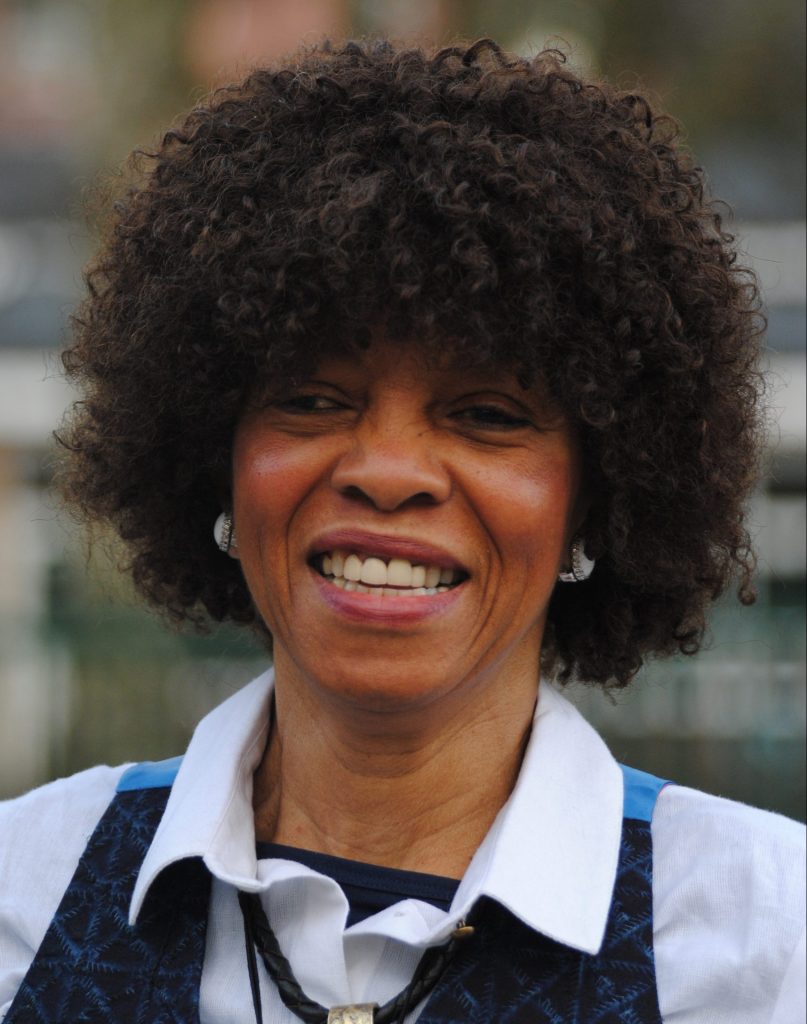 In 2023 she's still making waves, having recently been appointed as the president of ENGLISH PEN. The organisation is a subset of PEN International and focuses on protecting human rights and freedom of expression and speech within the English-speaking literary community. It seeks to defend writers who face censorship or persecution due to their work. Margaret Busby's appointment emphasizes her dedication to protecting human rights and making the literary arts a diverse and inclusive space.